What is a Prepaid Debit Card? Here's What You Need to Know
Imagine having the convenience of shopping with plastic without worrying about overspending or needing a bank account.
If you're one of the 14.1 million adults in the U.S. without a checking account, a prepaid debit card may be your best option.
A prepaid card allows you to pay with a card but still withdraw cash when you need it. Prepaid cards will work at any merchant that accepts the card's payment network, including Visa and Mastercard.
There's no arguing the convenience of a prepaid debit card. However, there are a few downsides to be aware of. For example, prepaid cards can come with monthly fees, and they often lack consumer protections that standard to most credit and debit cards.
To make the best choices for your money, here's what you need to know about the ins and outs of prepaid debit cards.
What is a Prepaid Debit Card?
A prepaid debit card is similar to a credit card or traditional debit card. The difference is where the money comes from. A credit card lets you borrow money from the card issuer and pay it back later. Debit cards connect to your checking account and send money from your bank to the merchant when you make a purchase.
Before buying something with a prepaid debit card, you have to load money onto the card. The only money available to spend is what you've already added. Your card balance updates with each new purchase, and you reload more money when the balance gets low.
How Prepaid Debit Cards Work
After adding money to your card ahead of time, you take it to the store and use it to shop. Most people use the Visa or Mastercard payment network.
Loading Your Card
Unlike a traditional debit card, you don't need to connect a bank account. Instead, you load money onto the card before you use it.
Loading your card is quick and easy. You can even set up a direct deposit to automate the process. Cash deposits at an ATM or participating retailers, mobile check deposits from a smartphone, and money transfers from banks are a few other ways to reload your card.
ATM Access
Prepaid debit cards often allow you to withdraw cash through a free nationwide ATM network. It's different depending on which card you use, but some popular systems include MoneyPass, Visa Plus Alliance, and Allpoint.
Fees
Unfortunately, some prepaid cards come with fees. Before adding money or using the card, you may have to pay to activate the account. Check for monthly charges, too. Not all cards have them, but some do.
Be on the lookout for cash reload fees, transaction fees, and ATM fees. Read the fine print and make sure you understand what the card will cost you before using it.
Security
Always knowing where your card is and keeping it safe is paramount. If you lose it, you may lose whatever money that was on it, too. Not all prepaid debit cards have protection under the FDIC, which insures bank deposits up to $250,000.
Prepaid debit cards are getting an upgrade under a new rule from the Consumer Financial Protection Bureau. Currently, prepaid cards aren't part of the federal fraud and liability protections that credit and debit cards have.
Set to go into effect April 1, 2019, this rule will bring those same assurances to prepaid debit cards. Just like a credit card, your prepaid card would guard against errors, unauthorized transactions, loss, and theft under the federal law.
Expiration Dates
Like debit and credit cards, prepaid cards come with an expiration date. When your card expires, the company will issue you a new one. Any leftover balance will be transferred to your new card.
Additional Features
If you need check-writing abilities or the ability to pay your bill online, some cards do offer those features. Most also provide more than one copy of a card for family members to use. In a few very rare instances, some let you earn cash back on purchases like you would with a rewards credit card.
Advantages of Prepaid Debit Cards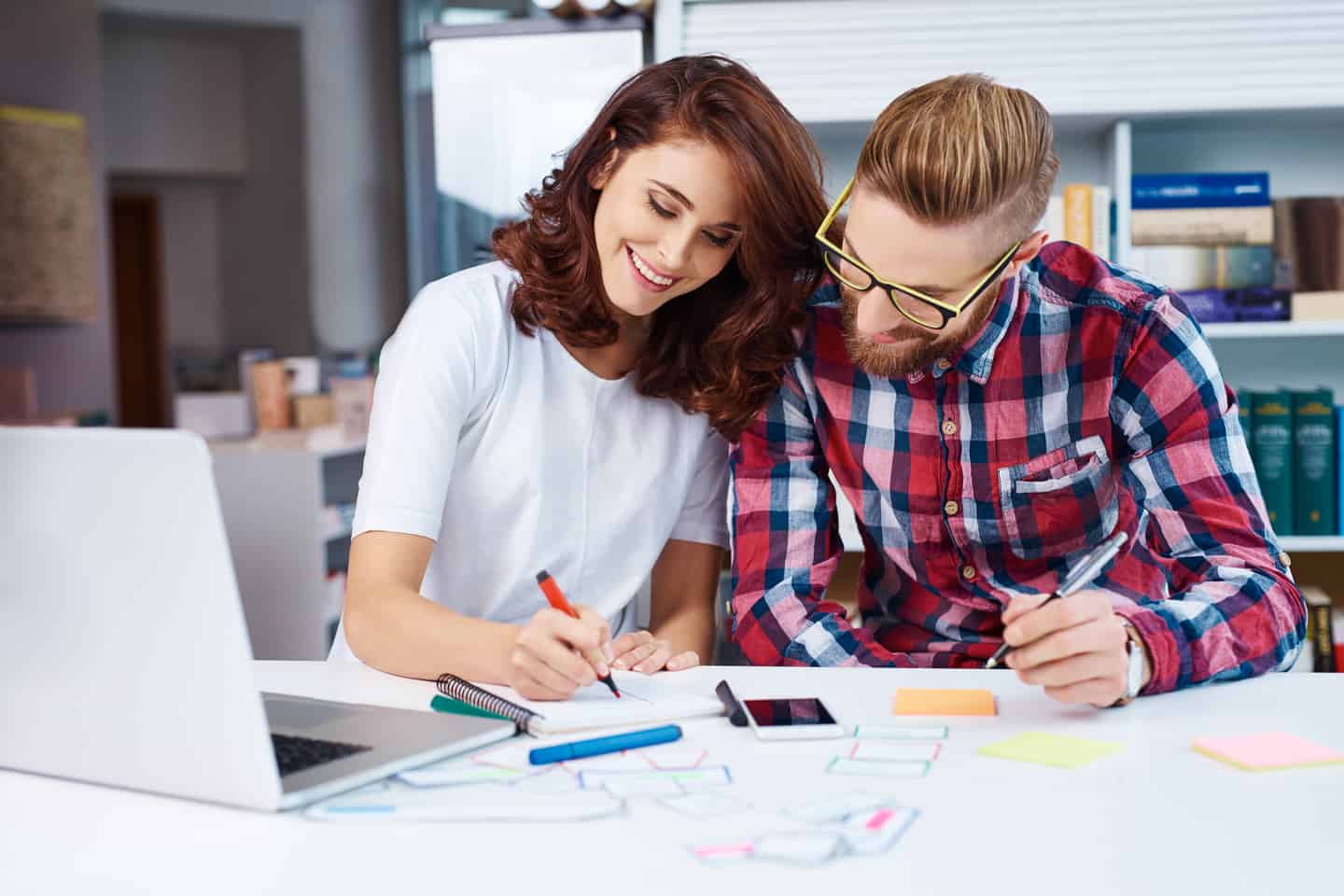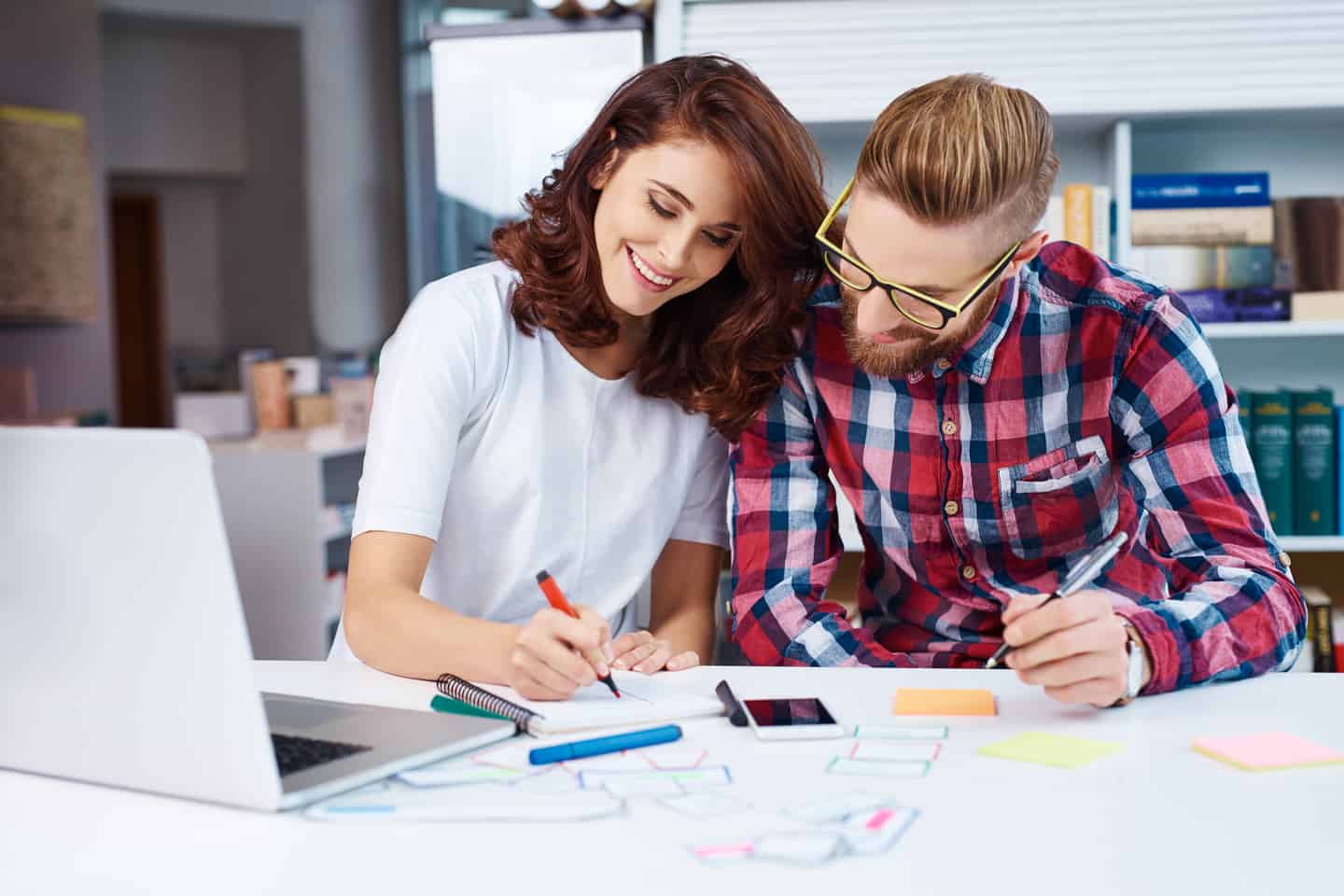 If you don't have a bank account or are looking for a new way to control how much you spend, a prepaid debit card can help.
Avoid Debt and Overspending
If overspending with credit cards is a problem for you and you're struggling to stick to your budget, a prepaid card can help you avoid debt. That's because spending more money than what you've put on the card isn't an option. Once your money is gone, it stops working.
See Also: How to Get Out of Debt: A Step-by-Step Guide for 2019
Easy to Access and Use
Prepaid cards typically use the Visa or Mastercard network for processing transactions. You can make purchases with your prepaid card anytime you're shopping at a merchant that accepts this payment network.
Loading money onto a prepaid card is easy. Whether you use direct deposit, a bank transfer, deposit cash or a check at an ATM or with a retailer, lots of options exist to reload your card.
No Credit Needed
Bad credit or no credit isn't an issue. Prepaid debit cards don't require a credit check. This is often a welcome relief as credit cards and some bank accounts have minimum credit requirements.
Limitations of Prepaid Debit Cards
With all the good they bring, there are some downsides to using prepaid debit cards.
No Effect on Credit
Prepaid cards aren't credit cards. The positive side is that you don't need a credit history to use one. But you also can't use them to build or repair your credit.
Lack of Services
Most of the time, paying with plastic is enough. But sometimes you need to write a check, stop a payment, or have access to mobile banking. These services are standard with traditional debit cards that connect to banks. However, most prepaid cards don't offer these features.
Potentially High Fees
Prepaid credit cards are convenient, but they're not free. Before you pick a prepaid debit, find out if they charge fees for monthly use, activation, to withdraw money, or to make a purchase.
Who Prepaid Cards are Best For
Prepaid debit cards are best if you're prone to overspending. Adding a set amount to a prepaid card can establish a limit on your purchases and help you stick to your budget.
They're also good if you don't like the idea of having a traditional bank account and want a safer option than carrying cash. Additionally, teenagers can use prepaid cards without the worry of running up a bill from excess splurging. Just add their allowance, and you have a built-in spending cap.
Prepaid Card FAQs
If you're thinking about getting a prepaid debit card, here are answers to the most common questions.
What are the Best Alternatives to a Prepaid Debit Card?
Some prepaid cards have high fees that could end up costing you more than they're worth. As an alternative, consider using an online bank. Some have a low monthly fee, but a lot of quality options don't have monthly charges at all.
They tend to pay higher interest rates on your deposits, offer free access to ATMs, and have no minimum balance requirements.
How Can I Get a Prepaid Debit Card?
The quickest way to pick up a prepaid debit card is at your local gas station, grocery or convenience store. You can also order a prepaid debit card online with certain retailers.
Can a Prepaid Debit Card Help Me Build Credit?
Unfortunately, prepaid cards do not contribute to your FICO® score, and they cannot help you build your credit history.
Prepaid Cards are Safe and Convenient
Prepaid debit cards are a convenient way to manage your spending. It's a great alternative to traditional banking, a budgeting tool, and an easy way to pay your teen an allowance.
The convenience of a prepaid card is a helpful option for many people. But before you start using one yourself, keep an eye out for fees. Those charges add up and it could cost more than you think.